Market Access Society (MAS) is a scientific organization that aims to increase communication about market access, public health, and health economics evaluation.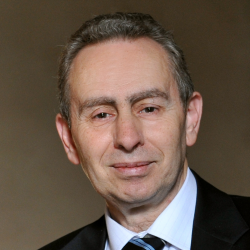 Nowadays, an affordability and sustainability of our health care system is at stake. All citizens will be durably affected positively or negatively based on policies decided today.
In this environment dominated by emotion Market Access Society has the responsibility to take action in a transparent, fair, constructive, scientific and evidence based to enlighten these discussions and take part of the next decade debate at international level.
To feed this debate we need to support young researchers, to support education and to contribute actively to research and education.