Together we gain and share understanding of market access, pricing, and public health.
MAS is a global network of researchers, industry professionals, consultants, representatives of public agencies and patients. MAS members can gain and share understanding of market access, pricing, and public health, as well as health economics, epidemiology and real world evidence applied for market access. We are here to connect, learn, discover and shape the future.
MAS and its 1000 members partner with global organizations to solve the world's most pressing challenges. We connect with global experts and harness their understanding to help public decision making to enhance patient access. MAS stands for open science and advocates for evidence-based public policies.
Convening experts and members
MAS meetings and conferences are hybrid forums for the latest research and policies in market access and public health sciences. Network and connect with your community by joining one of our meetups. Participate in conversations, opinion building, experiences, discoveries, and innovations in the field.
Join our action for global patient access.
Building Our community
No matter where you are in your career, and in the world, MAS is here to support you and help you advance your career. Build valuable connections, take advantage of members-only resources and discounts, and help shape the future of market access by joining MAS.
If you are new to the field, you can access to our mentoring program.
Advancing Market Access
MAS is a rich library of trusted sources. Here you will find access to references for publications, books, videos, as well as webinars, courses and a social platform designed specifically for market access.
Impact on policy and regulation
MAS is dedicated to contributing to policy and regulation at global level. We are committed to convey the community voice to authorities and engage in all relevant consultations that may directly or indirectly impact the market access field.
Who We Are
MAS (Market Access Society) is a vibrant community of market access professionals dedicated to sharing knowledge and influencing the field. We believe in the power of knowledge exchange, offering valuable resources, expert insights, and collaborative platforms to empower our members. Through our collective wisdom, we stay ahead of industry trends, make informed decisions, and drive success in market access. Additionally, we actively engage with stakeholders to advocate for fair policies, remove barriers, and foster an environment that promotes innovation and equitable opportunities. 
Join MAS to be part of a dynamic network, shape the future of market access, and make a meaningful impact on a global scale.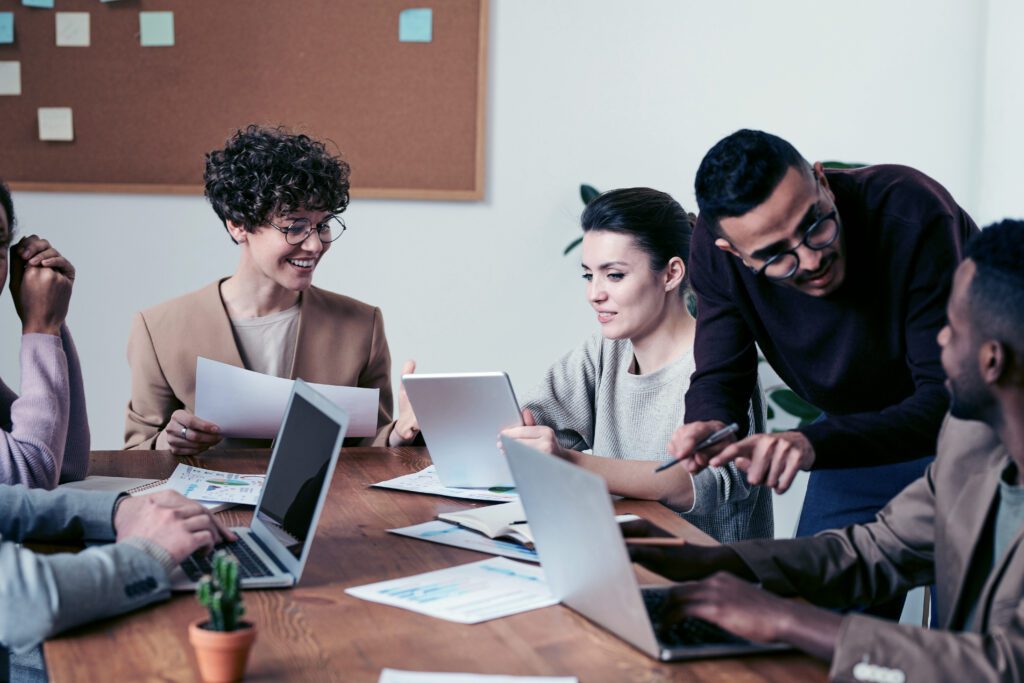 The Development Board translate our mission into action.
The Scientific Board prioritizes the scientific focus of the Society.
The Mentoring Committee drive the dissemination of knowledge and best practices in market access to young professionals.