European Market Access Diploma
Gain key insights into the market access governing global healthcare and explore how effective policy can be used to address contemporary challenges.
REGISTRATION WILL BE CLOSED IN
According to LinkedIn, the interest of employers in course participants has increased in recent years.
course participants changed their job to a better paid one within a year of completing the EMAUD course.
job offers in the sector require the knowledge contained in the course.
participants said that the course helped them establish professional relationships in the community.
Market Access is a complex process. It is often referred to as the fourth hurdle in drug development and has become an inescapable reality today. It is nowadays the driver of the global income of a new product/drug. No company providing drugs or devices cannot expect to succeed without designing a relevant market access strategy early in the development process, and an effective execution planning.
The concept of Market Access requires as much knowledge as professional capabilities. The EMAUD program is situated at a crossroads of multiple disciplines that all form an integral part of a valid comprehensive course.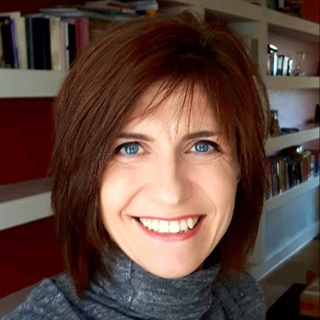 Director for Executive Education - Government, Health & Non-Profit - SDA Bocconi, Lecturer - Bocconi University Cremona
Emaud has a global outreach. Our students come from
of places are granted with waivers from 100% to 30% to people from developing countries, people off job, or people with low salary in the life science field who wanted to access to a new career.
What do you need to know?
Employees of these companies participated in the course.
Do you want to take the EMAUD?
You prefer to study alone?
Check the list of issues and latest articles from Journal of Market Access & Health Policy.