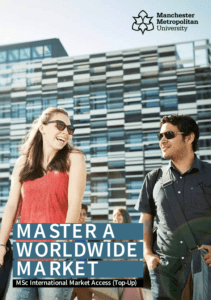 MSC INTERNATIONAL MARKET ACCESS You have completed EMAUD, you want...
Read More
MAS organize regular events to allow direct experience sharing between high level experts, policy decision makers, and professionals in the field.
The Market Access Day is the most prestigious event organised by MAS, with more than 130 participants and high level international contributors. The event is hold in Paris. (See picture of past events). This event is under the patronage of the Minister of Research and University from France.
The event is hold every second year. Next event will be in March 2017.
MAS organize free webinars on critical topics or topics under focus. Four to six webinars are organized every year.