Leave your fingerprint in the world of market access 
Together we gain and share understanding of market access, public health.
MAS (Market Access Society) is a vibrant community of market access professionals dedicated to sharing knowledge and influencing the field. We believe in the power of knowledge exchange, offering valuable resources, expert insights, and collaborative platforms to empower our members. Through our collective wisdom, we stay ahead of industry trends, make informed decisions, and drive success in market access. Additionally, we actively engage with stakeholders to advocate for fair policies, remove barriers, and foster an environment that promotes innovation and equitable opportunities. Join MAS to be part of a dynamic network, shape the future of market access, and make a meaningful impact on a global scale.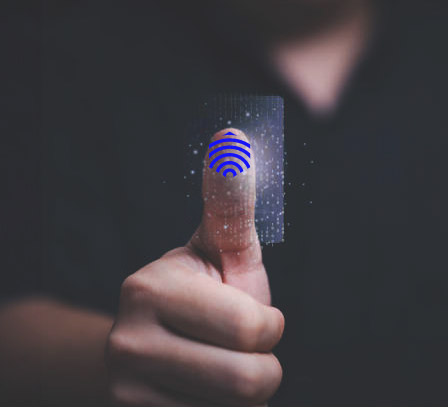 ONE MEMBERSHIP FOR EVERYONE
IT IS SO SIMPLE

ONE BEST OPTION FOR EVERYONE
Why become a member of MAS?
Network with peers, leaders, and market access visionaries via our invite-only LinkedIn community for IMAS members and special LinkedIn live events.
Take advantage of members – only volunteer opportunities and leave your mark on the society and profession.
Unlock discounted fees for conferences, trainings, and advanced online courses.
Level up with unlimited access to all IMAS member resources, including live and on-demand Webinars.
Advance your career with mentoring, honors, and awards opportunities.